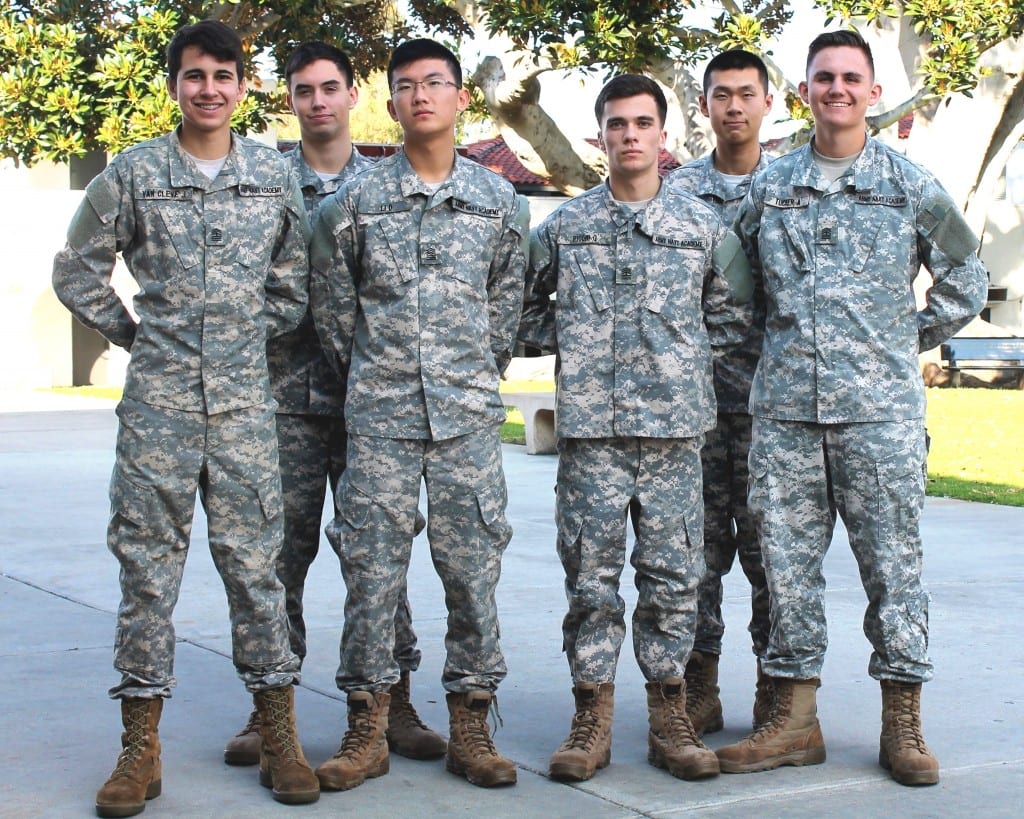 About Army & Navy Academy
Choosing the right education credentials evaluation service is one of the most important decisions you'll ever make regarding your professional or academic career.
We are a college-preparatory boarding school for boys, grades 7-12. We have students in attendance from about 20 different countries, representing about 30% of the student body. Thus, we need to have transcripts translated to ensure that we place international students into the appropriate grade levels and classes/subjects.
Results With GEO Credential Services
We found about GEO Credential Services LLC through google search as we are trying to find an evaluation company is accredited, has excellent reviews and awesome professionalism.
GEO Credential Services LLC has been providing us with transcript translation and course by course evaluation for several months, and their service are fast, accurate and affordable.
We needed courses evaluated in a hurry and they offered us a very quick turn-around at a very competitive rate. We definitely recommend their services.
It is such a relief to know that our students get an excellent service when they go through GEO Credential Services LLC.
GEO Credential Services LLC helps Army and Navy Academy allows the admissions team to review applications more efficiently and know that the information we review is accurate and detailed. Their people are very professional and the layout of their translation and evaluation reports are excellent.
Victor Traycey
Associate Director of Admission, International