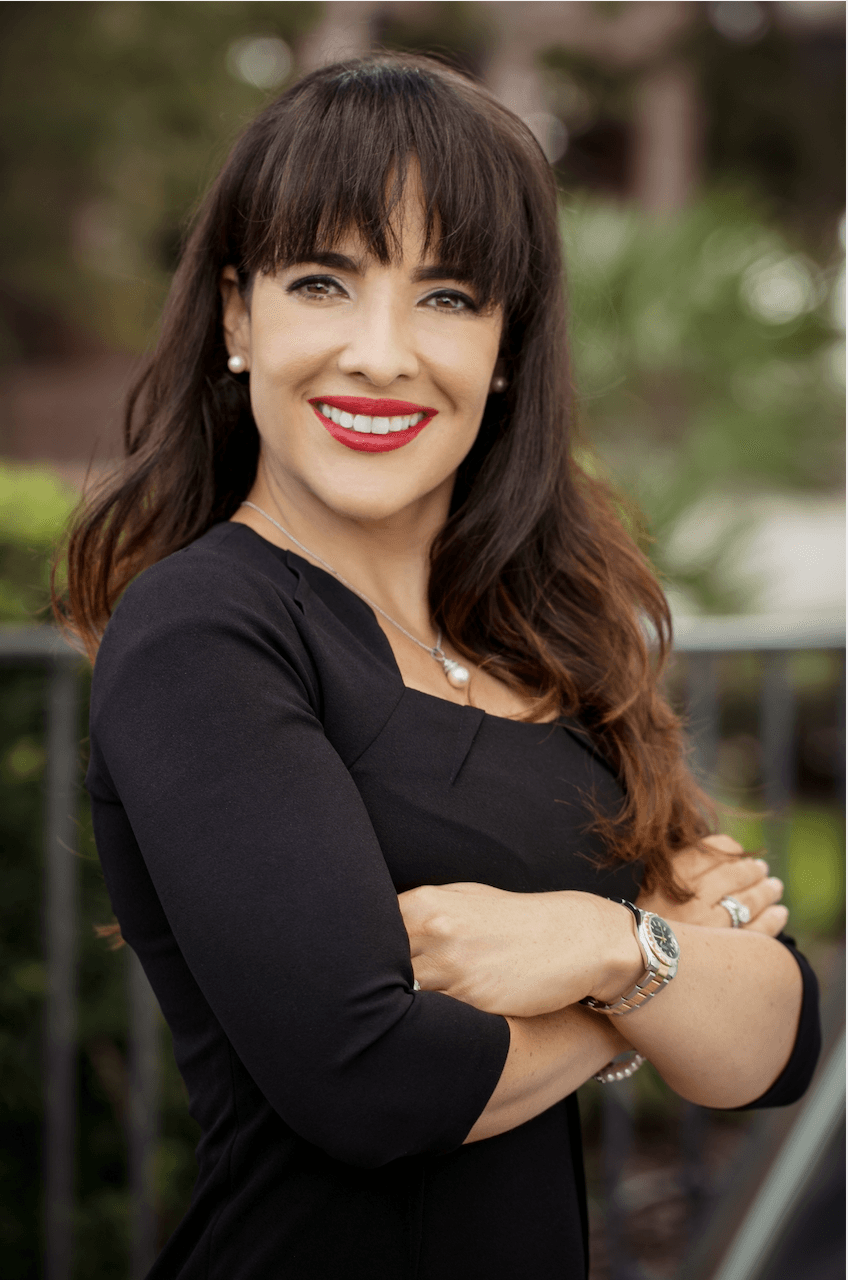 The first and most important thing for every person looking for immigration services with American Immigration Law to know is that "we care". It is American Immigration Law's mission to strive to achieve results that exceed expectations, while maintaining excellent customer service by prioritizing the relationship between our clients and the firm. To achieve this mission, American Immigration Law provides a high quality, creative, and result-oriented legal team to both individuals and business, and to do so in an affordable, transparent manner and with the utmost integrity, respect, loyalty and professionalism.
About Carolina
Carolina is licensed to practice in Colombia and the USA. Carolina, as an immigrant and founding partner of AI-Law, identifies herself with her clients and really enjoys being able to provide them with legal advice.
From the moment Carolina began her law studies (year 1997) at Externado University of Colombia, Carolina also started working at Zeabogados law-firm, a leader firm in Copyrights and Intellectual Property, located in Bogota D.C., Colombia. In Fall of 2015, she graduated with honors (cum laude) from Barry University, School of Law and workedon an Immigration Law Firm located in downtown Orlando as Senior Attorney.
Since 2018 she has worked on her own law firms.
Practices Areas
Family Immigration law
Business Immigration Law
How hasGEO Credential Services benefited you overall?
I have knownGEO Credential Services for almost 4 years and I can attest to its outstanding addition to American Immigration Law, PLLC. We value immigration officers' time and it is part of our philosophy to send complete documents with quality evidence likeGEO Credential Services' expert letters. Simply said, we do not send an immigration business-type case without an expert letter.
GEO Credential Services embodies the "guest-centric" philosophy, a philosophy that upholds the importance of the customers at American Immigration Law, andGEO Credential Services likewise deliversan extraordinary experience to the guests.GEO Credential Services and its representatives have the ability to build strong relationships with customers and strengthens one's business in a permanent way. Additionally,GEO Credential Services has shown in-depth knowledge in the products they deliver.
How has our 24-hour live support team helped save time?
As an attorney I am not a direct client of GEO Credential Services. However, every time my clients need something fromGEO Credential Services, they make sure to respond promptly and efficiently. My clients' experience withGEO Credential Services has always been wonderful.
Carolina Kripinski
Partner